Marisa Thompson is the NMSU Extension Urban Horticulture Specialist, a state-wide position based in Los Lunas. She is responsible for active Extension and Research programs in sustainable horticultural practices for New Mexicans.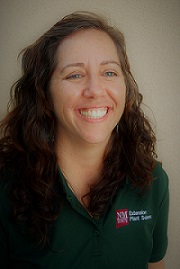 Marisa worked pairing plants and people at nurseries in Albuquerque before becoming an Extension Master Gardener for Bernalillo County in 2008 and a Las Cruces Tree Steward in 2014.
Her MS in Horticulture involved a study of pecan orchard floor management and how weeds affect water status, soil nutrient availability, and nut yield of mature pecan trees. Marisa received a PhD in Plant and Environmental Sciences in August 2017 for her research on pecan flowering mechanisms with a focus on plant hormones and genes that control floral initiation. She currently writes the gardening column, Southwest Yard & Garden, which is published weekly in newspapers and magazines across the state. Access the column archives below.

Events

Instagram

Marisa Thompson, Ph.D.
1036 Miller Rd
Los Lunas, NM 87031
Phone: 505-865-7340 ext. 113
Email: risi@nmsu.edu
---
Resources

Plant Advisor
Southwest Plant Selector App
Find the perfect plant for your landscape.
Download the iPhone app here
---

How-to Videos
Southwest Yard & Garden
Videos on gardening in the Southwest.
---

Southwest Yard & Garden
Q&A Column
25+ years of Southwest Yard & Garden columns address gardening and landscaping questions from the public.
---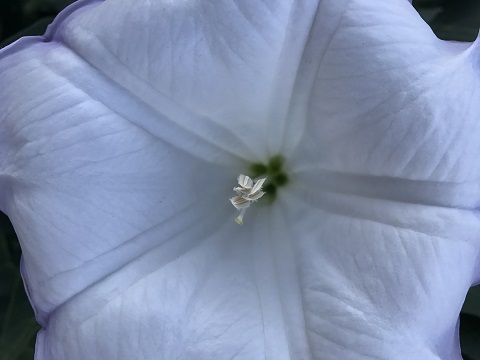 Melon Patch
The Melon Patch archive contains six years of a wealth of information on gardening issues.
---

Extension How-To Publications
Cooperative Extension Service how-to guides on such topics as gardening, health, clothing and sewing, family resource management, and livestock and range management.
---